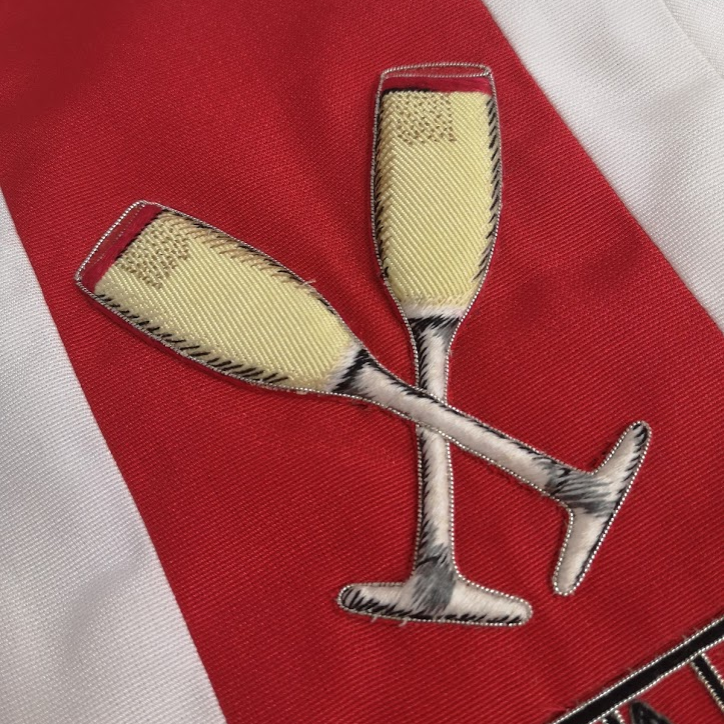 We hope you have some lovely plans this year, we will be closed from the 23rd Dec to the 21st Jan for the Christmas Break this year, so any orders placed during this time will not be fullfilled until the 21st Jan 2022.
Please take this in to account when placing your orders as you are still very welcome to do, and we look forward to seeing you in the new year.
Mason's Military Shop
---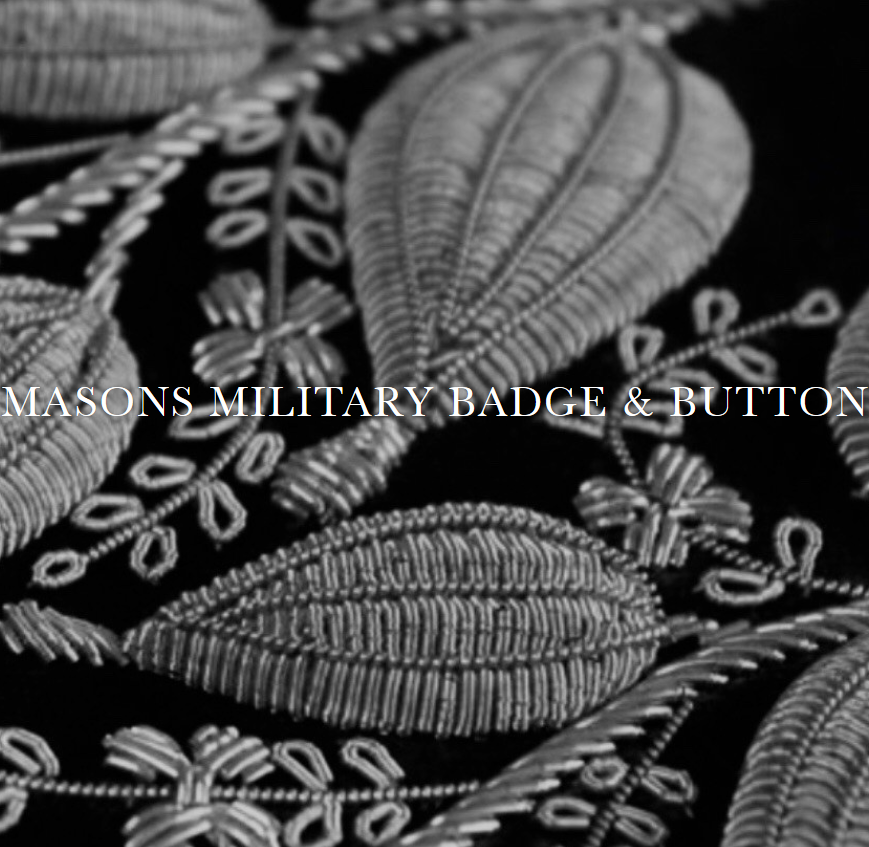 Last day for UK shipping expected Pre Xmas will be Wed 18th Dec.
All orders abroad or placed after this will be fullfilled after 3rd Jan 2020
Happy Holidays!
---
Just a note from all of us at Masons Military Shop, wishing you a Happy Christmas and a great New Year.
We look forward to seeing you in 2019!
The shop is now closed until 4th Jan 2019, after which any order placed during the closure period will be fulfilled
---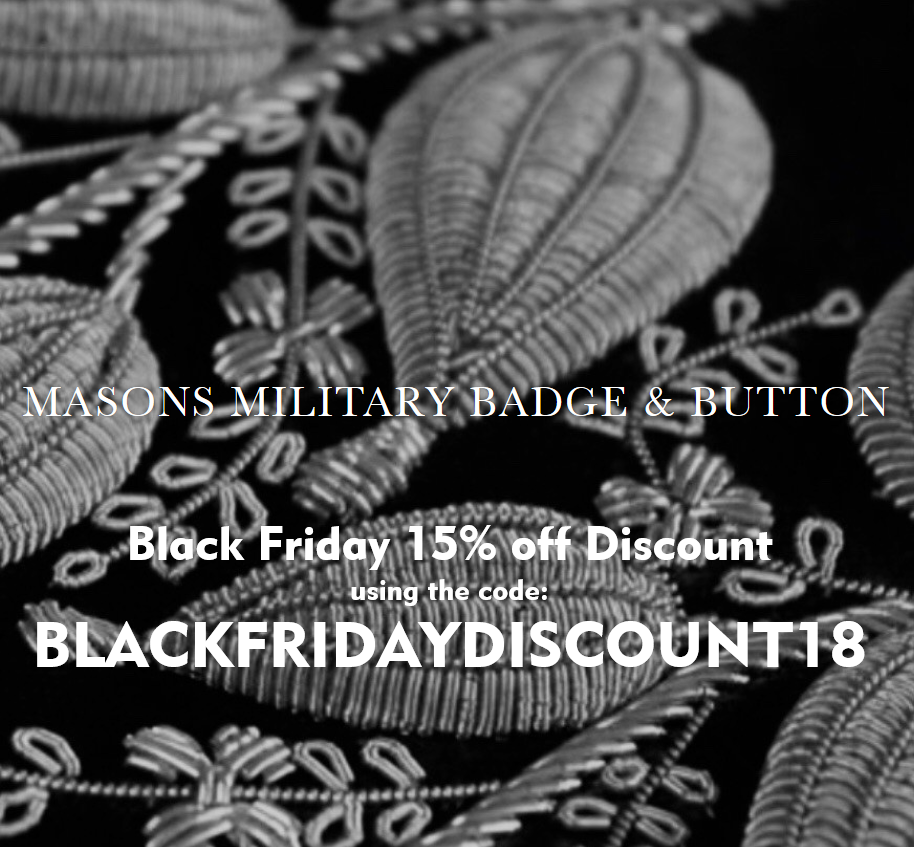 Our Black Friday discount will be live from midnight tonight (22.11.18) in full force so use the code ''BLACKFRIDAYDISCOUNT18'' at the checkout to apply your discount of 15% to all items ordered between the 23rd and 26th November 2018.
---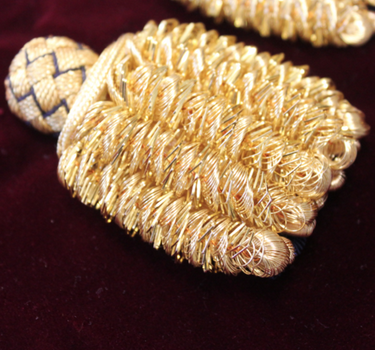 As Christmas approaches, please note that the last dates for Shipping where we would expect your parcel to arrive before Christmas will be:
UK- 20th December 2018
International: Europe- 10th December 2018,
International: Rest of the World -4th December 2017
Orders made after these dates we will despatch as soon as we can but we can not guarantee when they will arrive.
---